Eternity's Awakening by Anne Malcom
My rating: 5 of 5 stars
★Book Basics★
Genre: – Paranormal Romance
Series: – 3rd in the series, should not be read as a stand alone
Love triangle? – No
Cheating? – No
HEA? – Erm, more open ended, h/H are together, but this will be an ongoing series
Would I read more by this author/or in this series? – Yes
Rating – 5++ stars
★Review★
Another excellent instalment in the series.
Lots of fighting going on (we are in the middle of a war)
Lots of uneasy alliances.
I felt like EVENTUALLY Isla started to show a vulnerable side. Not that she does not remain sarcastic and kick ass, but that toward the end, she stopped trying to push Thorne away even while loving him.
Again full of a great cast of secondary characters.
It was just a great, exciting, thrilling book to read.
And then it broke my heart! A couple of times.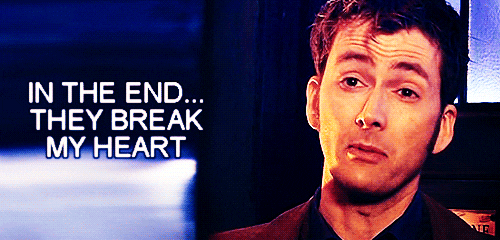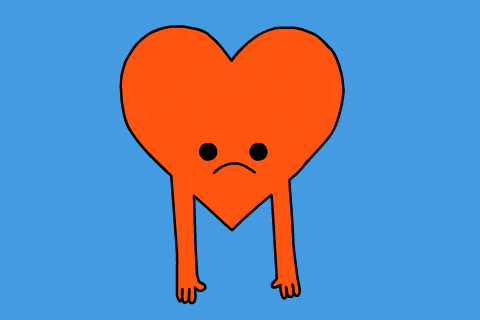 Fixed it a little tiny bit, but still I am GUTTED.
Anyway, in a word this book was…
How long for I have to wait for book 4!!???
I need it now!
Amazon UK Link – https://amzn.to/2JLVjEP
Amazon US Link – http://a.co/3P1NEYu