Island Chaptal and The Ancient Aliens' Treasure by Camilla Monk
My rating: 5 of 5 stars
Copy received from author in exchange for an honest review
★Book Basics★
Genre: – Cont. Romance
Series: – 5th in the series
Love triangle? – No
Cheating? – No
HEA? – Yes
Would I read more by this author/or in this series? – Yes
Rating – 5++++ stars
★Review★
I have made no secret that I love, with the power of a thousand suns this series.
Now, to be perfectly honest – right now, as it is I am sure for a lot of people, life is pretty crap! I am stressed up to the eyeballs as a nurse in the NHS and have not felt like I have smiled in weeks!
However when I got the email drop into my inbox if I would like a copy to review well….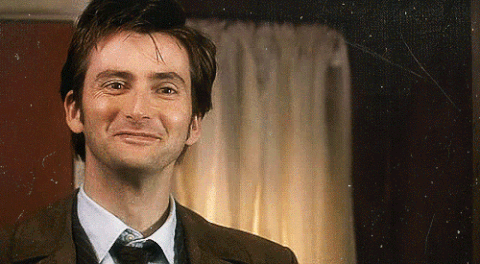 I have adored this series and Island and March since the very first book.
It is such a unique series – I have honestly never read anything like it and as soon as I received the arc, I just had to go right back to the start and begin all over again at book 1.
Literally from the very start this author has not put a foot wrong with this series, and I say that as someone who dislikes "clean" books – I need the sex *sorry not sorry*, I dislike cliffhangers, I dislike what might possibly be construed at times but not really as a love triangle, not a fan of OTT beyond the realms of possibility plot lines – which in reality this series has had it all!
Am I bothered though?
This series is pure perfection!
From the introductions to chapters (The Cost of Rica anyone?) to bad sloth sex memes, to Ostriches and Emus, to bad (but not so bad) guys and good (but not really all that good)guys, to Paris, to Tokyo to Space this series had it all. And it is so so clever and witty.
In this book, Island and March are finally eventually properly together – and together in a way that only a couple who has been through some shit can be together! The love leaps off the page between them – yet we still get that same humour (loved the drawings and that entire scene) and an action packed story. And I still reluctantly like Stiles. Would love and Angel and Joy book.
It is a brilliant end *cries* to the series. I wanted to devour it and for it to never end all at the same time.
I actually refuse to believer this is the end! I wont have it. I am sure we must get more, even just a glimpse in the future! It just cannot be the end.
Amazon UK Link – https://amzn.to/2Z7uM0a
Amazon US Link – https://www.amazon.com/Island-Chaptal-Ancient-Treasure-Spotless-ebook/dp/B084QF2RG4/ref=sr_1_1?crid=146P252COF5M9&dchild=1&keywords=camilla+monk&qid=1589739853&sprefix=camilla+m%2Caps%2C225&sr=8-1