The Trouble with Mr. Darcy by Sharon Lathan
My rating: 5 of 5 stars
So, a few weeks ago I discovered that the BBC 6 part series of Pride and Prejudice (1995) was on Netflix, thanks to a thread on a forum talking about how this version is the best (mainly due to the lake scene!!) So re watched the entire thing in 1 day. As you do.
Now I watched this when I was 14 and it was on TV and adored it. Refused to watch the 2005 movie, when that came out, as I judged it inferior due to my inner 14 year old overly romantic self.
However, someone on the above mentioned thread, stated they liked and (GASP) preferred the movie version. So, since that was also on Netflix I watched that. Then watched it again. And again!! On a side note, there is a UK ending and a US ending. The US ending that we don't get, has a kiss!!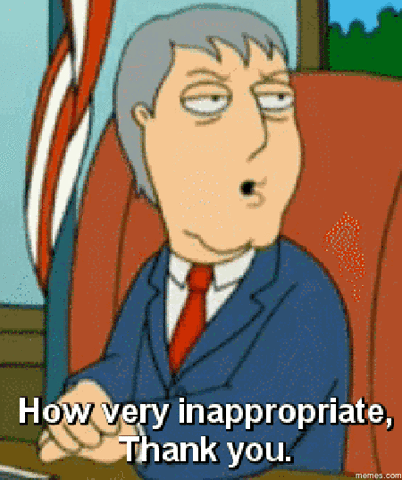 Anyway I apologise to Matthew Macfadyen, since you know, I am sure he has been waiting for just such an apology from yours truly for the past 13 years. But he was a great Darcy. Brought a vulnerability to the role I really enjoyed. Also after my maybe 9th time of watching it I discovered a Tumblr entitled Darcys Inner Struggles which when watched with the movie are just funny.
I am easily pleased.
However, on the back of this, I decided to try and find some "sequels" to Pride and Prejudice, of which there are MANY!
And I started a few, that quite frankly as far as I am concerned stomped all over Lizzie and Darcy and the future I hoped they had, even if eventually they get the HEA.
But then I discovered this series. And it has been all I have read pretty much the past month.
Now I understand that for Austen Purists, that they are probably an abomination, and not eveyone is going to like them.
But in all honesty I have truly enjoyed them. At times Lizzie and Darcy were a bit "we are so in love our love transcends any other love that has come before no one loves as much as we do" but I can overlook that to a certain extent.
Overall I just enjoyed the story, enjoyed this authors original characters (Dr Darcy is great) and in my head, this is now firmly fixed as what happened to Lizzie and Darcy post P&P.
And also, it suits following on from the movie, for some reason, I cannot make it follow on from the BBC version and now Matthew Macfadyen is very much MY Darcy and Colin Firth and his lake scene can get tae fuck.
The end!
Amazon UK Link – https://amzn.to/2Dov5cI
Amazon US Link – http://a.co/d/adABUBP