My rating: 5 of 5 stars
★Book Basics★
Genre: – Cont. Romance
Series: – Stand Alone
Love triangle? – No
Cheating? – No
HEA? – Yes
Would I read more by this author/or in this series? – Yes
Rating – 5 +++ stars
★Review★
First things first!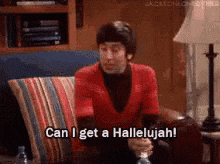 Really! The relief!!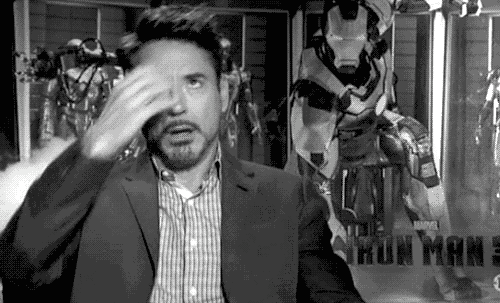 Can you tell I loved this book!
Well, I did!! So there.
Ka is back doing what KA does best!
I loved this book. Loved Hix, Loved Greta.
Loved his kids.
Hated Hope, mainly as she was 100% idiot! But by the end I thought she was maybe only 85% idiot.
Despise Greta's Mom!
This is a good ol' KA Asshole hero who is a stupid stupid head to start, realises he made a huge mistake (ok twice, he makes a huge mistake twice) but redeems himself, as we can understand a touch why he was an asshole, then turns into an awesome hero, with a good bit of suspense thrown in.
I loved it was a dual POV. Being in Hix's head certainly helped.
Overall, this was a proper KA read.
She does not just give you a story between two people. You get a whole cast of people to enjoy. A quirky town full of interesting characters. Secondary characters you would love to get their own story. People you love, people you hate, people you think need slapping repeatedly in the face with a kipper. People you feel for and people you will not forget.
Which brings us to Andy. Oh how I loved Andy, but oh how his story made me sad. He was a lovely sweet character but thinking of what he could have been. How his life was changed.
And in a way only KA can do, I have never been more upset over the death of a character that was not actually in the book, until after his murder. Seeing the fallout from Nat's death and hearing about his story, his family. All the people who thought so much of him. Heartbreaking.
And as I said elsewhere on GR on a discussion board.
Some ppl say they feel KA carries a book on long after another author would have finished it. IE once the couple gets together. But I love that. I love the comfort of knowing she does that. I like knowing they are going to be together from about 50% on wards, and properly together with no relationship drama coming up, just possibly outside drama. I love experiencing them living their life. When KA does that well, it is the best thing ever.
So all in, I loved this book, and it finished on a high. But there is a lingering sadness. Sadness for Hope and what she threw away, sadness for Nat, and what he will miss, and as it says in the book "hellaciously sad" for Andy and all that he will never be.
So I am left a strange mix of mostly happy and satisfied in the way a good book can make you. But a lingering sadness over what will not be.
Oh, and my thoughts on this being an audio book, so I have had to wait ages for it to come out on e book, which I wasn't massively bothered about before, as has been awhile since i was truly excited about a KA book. But now I have read it??
But like some of my favourite KA books I can see this being one I will re read many times.
Amazon UK Link – http://amzn.to/2hA9PHZ
Amazon US Link – http://a.co/bwvRJxi