My rating: 3 of 5 stars
Copy received from author in exchange for an honest review
★Book Basics★
Genre: – Cont. Romance
Series: – 3rd in the series
Love triangle? – No
Cheating? – No
HEA? – Yes
Would I read more by this author/or in this series? – Yes
Rating – 3 stars
★Review★
I truly love and adore this author. And I hate to say it but this is not my favourite of hers (although my least favourite book by this author is still better than 90% of anything else I read), And I think this is honestly a case of it being me and not the book.
But, I just felt like I never really got just how and when they fell in love. Sure, they were at school together, but never actually friends, and then they have one night together, do not see each other for a year before they actually get to starting something real.
There was a lot about how they both came from unhappy childhoods, bad families, but it was never really explored in depth. And in all honesty there was not a lot of dialogue in the book. The heroine did a lot of thinking and having very long wordy monologues in her mind. I can be honest I have a short attention span. And I found myself skim reading it a bit.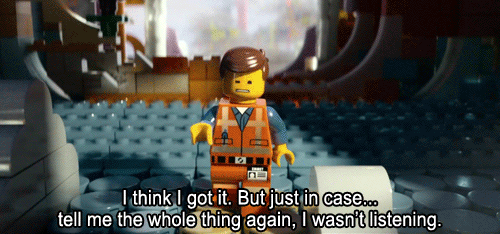 And it was not a really happy book to read (I know I know, not every book can be) but the they both have such hangups from their childhood (that as I say we never truly get to know about) and the heroine especially, had such bad esteem about her weight, and how she was not in the same league as the hero that is actually brought me down. And then when I thought the book was getting to a happier note I got brought down again.
"But hope didn't exist.
It was easy to forget in the happy moments.
But they didn't last forever in this cruel and ugly world.
And I'd be reminded of that very soon"
or
"It was beautiful. Magnificent.
And I forgot everything.
During.
Pity about the after"
Buy you know, I did enjoy it. And I love the entire world the book is in. And it was great seeing those characters again, and seeing the hero and heroine of this book get their happy ending. I feel like I am being really negative, and while I liked the characters and overall liked the story and can appreciate Anne can write a great story, she is one of my favourite authors by far, this one just missed the mark for me.
I just felt like I needed something more. I liked it and enjoyed it. I just did no love it.
3 stars in the end.
Amazon UK Link – http://amzn.to/2l9KyFd
Amazon US Link – http://a.co/g6qwQsE