Something Else by Eve Dangerfield
My rating: 5 of 5 stars
Copy received from author in exchange for an honest review
★Book Basics★
Genre: – Contemporary Romance
Series: – 2nd in the series
Love triangle? – No
Cheating? – No
HEA? – Yes
Would I read more by this author? – Yes
Rating – 5
★Review★
Ah, I loved Elle in Something Borrowed, and here the funny "rage troll" is back. I love her as a heroine. She is a mix of rage, love, strength and vulnerabilities
And Jackson!!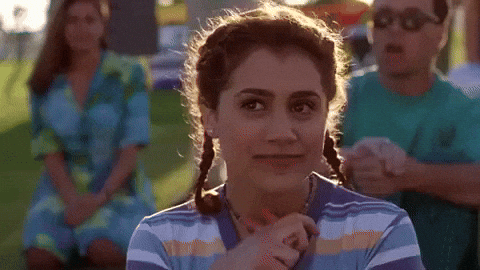 It was an awesome, funny, sexy continuation of Elle and Jackson's relationship. And I loved it!
I have said before, but so far there is NOTHING that I have read by this author that I have not loved. Her characters are different and how she writes is just so absorbing. She needs to be a LOT more well known than she is and again, repeating myself here, she is firmly at the top of my favourite authors list.
If you have not read anything by this author then you really need to get a move on!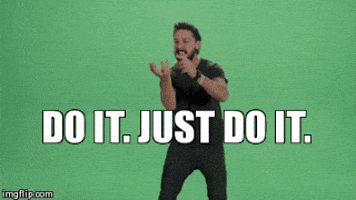 Amazon UK Link – http://amzn.to/2vjHmLz
Amazon US Link – http://a.co/338DjTX