My rating: 4 of 5 stars
★Book Basics★
Genre: – Contemporary Erotic Romance
Series: – Stand Alone
Love triangle? – No
Cheating? – No
HEA? – Yes
Would I read more by this author? – Yes
Rating – 4
★Review★

So, I really enjoyed this, but then feel rather guilty for really enjoying it, since you know, the hero is bat shit crazy.
I really liked him though, he was adorable. Which then makes me wonder if I am as crazy as he is. Because I should not find a psychopathic kidnapper adorable.
The "hero" is odd, and really does not see what he has done wrong. Well, intellectually he knows it is wrong, but it is still not, since they are meant to be together. He just feels so much for the heroine. So you know, he must have her. There is no other option.
It was an interesting intriguing read, and I really enjoyed it. Can see me reading it again.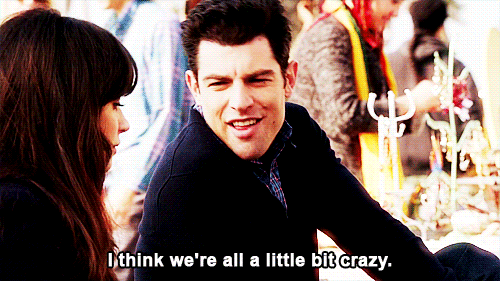 Amazon UK Link – http://amzn.to/2sU4qeM