Butterfly in Amber by Camilla Monk
My rating: 5 of 5 stars
Copy received from Author in exchange for an honest review
★Book Basics★
Genre: – Cont. Romance
Series: – Last in the series, should not be read as a stand alone
Love triangle? – No
Cheating? – No
HEA? – Yes
Would I read more by this author/or in this series? – Yes
Rating – 5++ stars
★Review★
I think this gif perfectly describes my feeling about this entire series, not just this book.
I actually finished this, and just went back to page one and read it all over again straight away!
I loved how she took this last book in the series. It was sooooo not what I expected, but it was pure brilliance.
And how much March felt for Island was just so obvious in every page he was on, and every interaction they had.
I am just not good enough with words to describe how much I have adored this entire series, and this one, for me was the best in the series. It was just so full of emotion, and danger and completely unexpected. It blew me away. It was darker than previous instalments, but so much more emotional due to that.
So original, funny, exciting, and overall a fantastic love story with a hero and heroine I will never ever forget about.
But now, I have to deal with not being able to look forward to another book about these two. Not sure how I will manage that. Since the first book, I just fell in love with this author and how she writes. I am missing March already.
5 stars, but in reality there are not enough stars in the sky for how much I have enjoyed this series.
So Camilla Monk, the person who brought me bad sex sloth memes, creepy pictures of ostriches, The Cost of Rica
This is for you…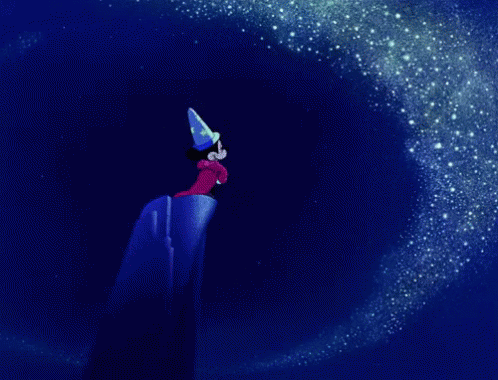 Amazon UK Link – http://amzn.to/2pwpkn5
Amazon US Link – http://a.co/b5QJumf