Open Hearts by Eve Dangerfield
My rating: 5 of 5 stars
Copy received from Author in exchange for an honest review
★Book Basics★
Genre: – Cont. Romance
Series: – Sequel to Locked Box (which is about Max and Julia, the sister and best friend of the H/h in this book)
Love triangle? – No
Cheating? – No
HEA? – Yes
Would I read more by this author/or in this series? – Yes
Rating – 5 stars
★Review★
This author is now officially my new favourite bestest author out of EVERYONE!
I have not read a book of hers i did not instantly fall in love with. And each one has been so different! Her characters are not just carbon copies of each other. She can write with such variety it is amazing.
And there is something that is so real about how she writes. Her characters might have issues, barriers up, things that make them push away the one for them, but how she writes, there is an honesty to it. Sex and love is not all roses and soft beds with petals, or even the other end of the spectrum, whips and chains. Sometimes is is a bit awkward, and messy, and you are scared to verbalise what you truly wish in case the other person thinks you are a weirdo.
Which makes her characters so relateable. They are just normal (slightly more beautiful) messed up people, with maybe a dodgy past, or even a dodgy present, who want what the rest of us want, even if they think it will never happen to them.
Dean the hero here, was adorable. I fell in love!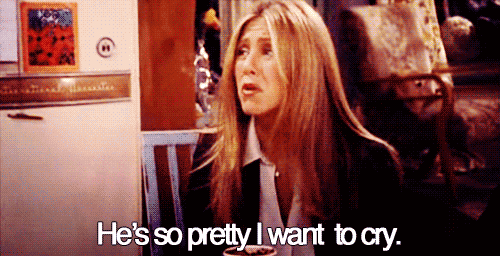 He has got the attention span of Dory the fish, comes across as irresponsible, immature, a man child etc. But he fell and fell hard for Ash and was so determined to win her over and prove to her he could be what she wanted. And even for a character that comes across as a giant happy puppy, not is all as it seems.
And Ash, who quite rightly has her defences up, is in a different place to Dean in her life. She wants something she thinks Dean will never be able to provide. She cannot help but like him and be drawn to him, but she has some pretty big walls in place.
I loved every minute of this book, even if at time I was shouting at the heroine to stop being mean to Dean and just let him in. But in the end, they so suited each other, and accepted each other how they were, and just "got" each other.
This book was funny, and romantic and sad and all round wonderful.
Oh, and Max and Dean, I loved reading about their friendship.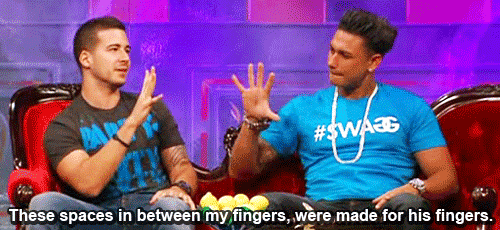 And I loved how Max and Julia's relationship continued in this book, and how they progressed.
An absolutely wonderful 5 stars.
Amazon UK Link – http://amzn.to/2oXfR7l
Amazon US Link – http://a.co/2OBwZ5z