Degrees of Control by Eve Dangerfield
My rating: 5 of 5 stars
★Book Basics★
Genre: – Cont. Romance
Series: – Stand Alone
Love triangle? – No
Cheating? – No, there is mention of other women, but before hand H get together, did not bother me at all
HEA? – Yes
Would I read more by this author/or in this series? – Yes
Rating – 5 stars
★Review★
I think this author has seriously become one of my favourite authors!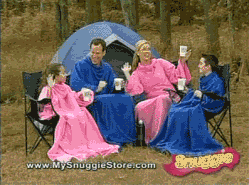 Although, I do really really REALLY need her to write just a smidgen quicker…
Loved this book, loved the story line, loved the main characters, loved the secondary characters.
And it was HOT! As in get your kink on hot!
And yes, the hero, he was a dickhead to start, but the little hints through out, that all is not what it seems! My heart just broke for him.
And the heroine, adored her. (even is she was vegan) She knows what she wants and she is damn well going to get it!
All in another excellent read from this author.
Amazon UK Link – http://amzn.to/2nJpEfS
Amazon US Link – http://a.co/jlosH8A