My rating: 4 of 5 stars
★Book Basics★
Genre: – Cont. Romance
Series: – Stand Alone
Love triangle? – No
Cheating? – No, although the hero is technically still married! Given his wife had an affair and is living with another man, and they were hours away from signing divorce papers, it did not bother me
HEA? – Yes
Would I read more by this author/or in this series? – Yes
Rating – 4 stars
★Review★
Another great original story by this author.
I just love the sexual tension she can portray with words. How she writes just pulls you in so completely you look up and realise you have just 2 hours left to try to sleep before you need to get up for a 12 hour shift!
IT girl Julia has had a huge crush on Police Man Max Connor for ages, but he is married, and hence forbidden.
Yet, Julia and Max have a bit of a history and an undeniable attraction to each other.
So when they get locked in together for hours and hours and hours…..well, what is going to happen?
Once again, this author has delivered a book chock full with sexual tension, hot sex, and a couple that you just adore and want to end up together.
AND!!! The hero's ex……so she cheated on him, they are getting divorced…..yet did this author portray her as an immoral evil slut of an ex, like so many other romance authors do to the ex wife!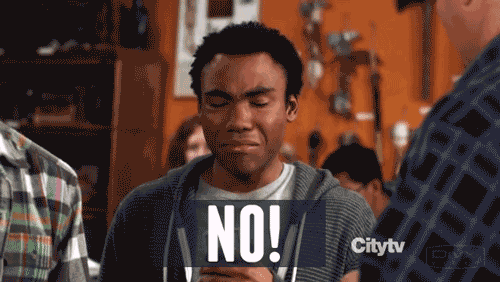 How freakin' awesome! She was actually fairly likeable.
However, not quite 5 stars for me, unlike the other books of hers I have read, as for me, the hero spent a little too long pushing the heroine away, then giving her hope, pushing her away etc.
But, still, an excellent 4 stars.
Amazon UK Link – http://amzn.to/2lbGcbo
Amazon US Link – http://a.co/76h1AfU