My rating: 5 of 5 stars
★Book Basics★
Genre: – Cont. Romance
Series: – Stand Alone
Love triangle? – No
Cheating? – No, but there are descriptive love scenes of the hero and other women, and his Bang Gang, and of the heroine with the Gang Bang, but once the hero and heroine are heading toward being back together the hero is unable to be with anyone else
HEA? – Yes
Would I read more by this author/or in this series? – Yes
Rating – 5 stars
★Review★
OK, I admit it, I bought this book for the title and the cover. And the Gang Bang sex. Mainly the sex!
Oh, and how I do love an author who writes and bases her books in the Uk! Hence I shall be filling this review with the most British of GIFS!
I was so surprised by this book. I probably did not expect much given the title and cover, but it was so much emotional than I expected!
So Darren and Jodie had been together as teens, but had split up after 2 girls and several years together. When we reach them they have been apart 7 years.
And in that time Darren started up a Gang Bang side business…as you do!
And Jodie ends up hearing about it! And being intrigued….and deciding she wants the Gang Bang special! She is fed up of being just "Mum" or "Jodie from the cafe" and is finally ready to rediscover herself as a woman with desires, after the fog of the mom years.
Only, Darren has always loved Jodie and Jodie has always loved Darren.
So, yes, this book was hot hot hot..
But it was so much more than that! It was a story about two people so in love with each other, who both had broken hearts, but could not see a way back to each other, both thinking the other had moved on in one way or another.
Darren I just loved. He adored his girls and was just so damn sad to not have Jodie in his life how he thought he would always have her
The thought of walking out that front door again was more than I could bear. The thought of driving home to the flat without the girls, without Jodie, without Nanna. Alone. I was so alone.
I'd never felt grief like it, so close and yet so fucking far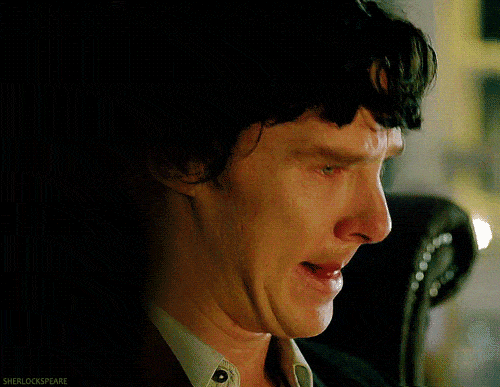 And Jodie, so determined to find herself again and do something just for herself!
It was just so much more than I expected, as I was reading it I kept going back to re read parts as I was so drawn in!
Just shows, never judge a book by the cover! This was a wonderful, sad, at times funny, emotional story about rebuilding your love and your family.
Amazon UK Link – http://amzn.to/2iX5X3b
Amazon US Link – http://a.co/j8R6wK8