Crystal Whisperer by Camilla Monk
My rating: 5 of 5 stars
Received from author in exchange for review
OK, so this is going to be excessively weirdly shortish (in other words probably not all that short in reality and slightly gif heavy), mainly as I have sucked donkey balls at reviewing lately, I am coming off the back end of a chicken pox quarantine marathon in my house and quite frankly nothing but gin has seen my through the last few weeks!
Also, not going to say much about this book, as it is a book that you have to have read 1 and 2 for, so if you have got this far you are clearly hooked already!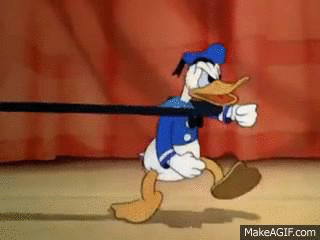 So, anyway, lets go back in time…a long long time ago ( well about 18 months ago) and my reading book 1 in the series, all happy and enjoying it and then CLIFFHANGER!
Imagine that, but like x 1000.
Little innocent me…
Happy that i got my grubby little hands on book 3…
and then the end of this book!
However it is truly one of the MOST original awesome action packed crack laced page turner of a book/series I have ever read!! Adore March and Island. It is fun, full of drama and romance and quirky characters.
Oh and this is how I imagine the author while she is writing these books!
Amazon UK Link – http://amzn.to/2hPG9DT
Amazon US Link – http://a.co/bmz8sw2