My rating: 5 of 5 stars
★Book Basics★
Genre: – Contemporary Romance
Series: – Stand Alone
Love triangle? – No
Cheating? – No
HEA? – Yes
Would I read more by this author/or in this series? – Yes
Rating – 5 stars
★Review★
You know what I hate about a MZ book, when I have finished it!? Knowing I have an UNACCEPTABLE wait for the next MZ book to be released!
When I started this, I wondered if I had the patience for it, waiting for each little hint, each look that suggests the hero feels more for the heroine than he lets on.
But, I clearly forgot just how damn awesome that it. Experiencing everything the heroine experiences, getting those little hints, as you slowly experience a good (yet possibly taciturn, grumpy) man fall utterly in love!
I loved Diana, she was trying so hard for her nephews, clearly loved them to bits (I do sort of wish she had stood up to her mother more however). She is endearingly relateable.
And Dallas, yes you are unsure of him to start, but he is so much more than first impressions. How he is with Diana's nephews, how he helps, how he just wants someone to love him for him.
And ok yes, you spend at least 50% of the book like –
And when he calls her "Baby"!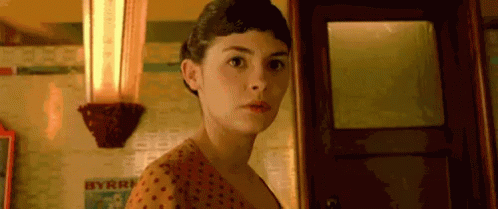 But it is how she writes them, that slooooowww burn that make it just so abso-fecking-lutely epically romantic!
Amazon UK Link – http://amzn.to/2gxvauR
Amazon US Link – http://a.co/5WvdlF6