My rating: 4 of 5 stars
★Book Basics★
Genre: – Cont. Romance
Series: – 1st in the series
Love triangle? – No
Cheating? – No
HEA? – Yes
Would I read more by this author/or in this series? – Yes
Rating – 4 stars
★Review★
I have to say, I grabbed this purely as I got dragged in by the cover!
I mean, really, look at it! Closer…..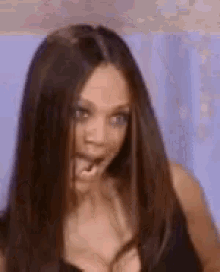 annnnyyyyywwwwwaaaaaayyyyyyyyyyyyyyy…..
This book was adorably good!
A tough Scottish MMA fighter, champion in the ring, but a mute shy mess in front of a girl he likes, and a geeky shy heroine! How these two ever manged to work their way up to bumping uglies is a miracle in all honesty!
I loved when Brayden first spotted Payton and felt like he had been knocked to the ground (literally) then the description of him trying to get closer to her, working his way across the treadmills, then just not being able to speak to her….loved it.
Brayden is an awesome hero, I fell in love with him, and I really did like Payton too, but felt like she possibly could have moved on a touch or had some sort of therapy, at times she felt a bit young for her age.
But all in a hugely enjoyably adorable romance with a bit of drama thrown in. A great 4 stars. Not quite 5, as I say, Payton for me was a bit too scared traumatised, and the baddy, yeah, guessed who he was as soon as he made an appearance, but overall, a definite re read for me.
Amazon UK Link – http://amzn.to/2ggtjhy
Amazon US Link – http://a.co/4Gn7ThV